Today's blog is short and effortless (because I'm feeling lazy and I need to be out all day) I promise it will be long and better tomorrow (but I'm lying because I'm lazy and out of town tomorrow too) unless something awesome happens when I'm out today.
I was asked for the recipe for the cookies so
here it is.
Maybe someone else want's to try it and spare my feelings and tell me it's terrible!
I found it by googling "easy cookie recipe."
And last night while I was in bed I considered that perhaps that was the problem.....so I got up today and first thing I did was to Google "hardest cookie recipe."
If I'm gonna suck at something let's suck at a 'mans game.'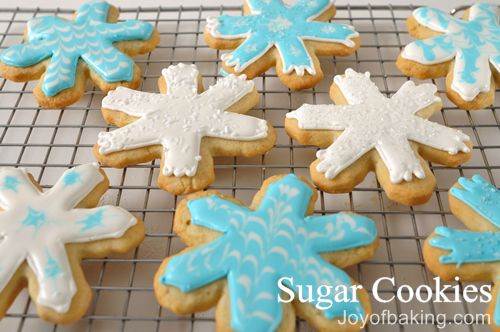 Hazzah,
sugar cookie
failure here I come!!!
(or at least in a bit when I'm not so
lazy
I mean.....busy...yeah...busy)